About Me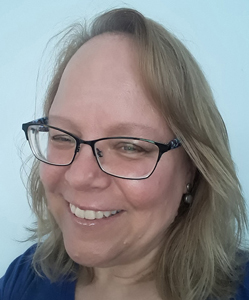 I grew up reading anything I could lay my hands on, including my mother's Georgette Heyer novels. I once got in trouble with a nun at my elementary school for having one in my backpack. It was Venetia, still one of my favorites.
I continued to love Georgette Heyer's books and devoured other Regency and historical romance novels, but didn't think I could write them myself. I got my degree in math and computer science and took a job as a programmer.
But I must've been meant to write Regencies, because that job eventually led to a three year international assignment in the UK. I worked and lived near Portsmouth, but on weekends and holidays, I traveled throughout England and also visited Wales, Scotland and Ireland. I climbed around castles, visited stately homes and hiked through all sorts of scenery. I was also lucky enough to find a friend who let me ride her horse around the South Downs, near where we lived. Having been steeped in British nature and history, I began to feel the urge to write.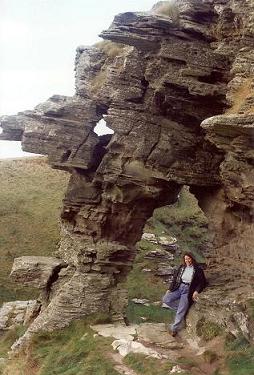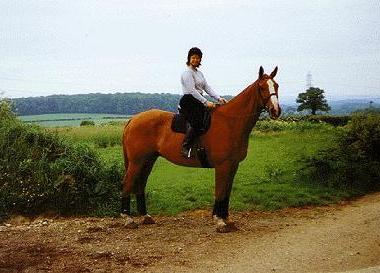 After I moved back to the US, I began writing Regency romance. My books have won the National Readers' Choice Award, the Desert Rose Golden Quill and the Colorado Romance Writers' Award of Excellence. My Super Regency, Lady Dearing's Masquerade, won the RT Book Reviews award for Best Regency Romance of 2005. Around that time, I began blogging with some lovely fellow Regency authors at the Risky Regencies. Below is a picture of us all dressed up at the 2008 RWA National Conference.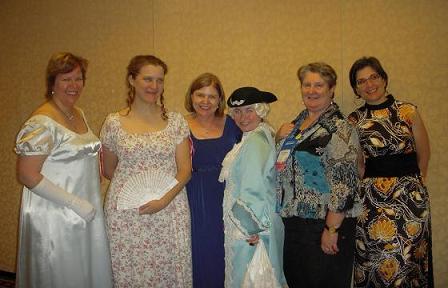 Sadly, Signet ended their Regency line soon after the publication of Lady Dearing's Masquerade. I began work on a new long historical romance, Fly with a Rogue, but life intervened. I had to take several years' break from writing, but in 2011 I began to reissue my backlist as ebooks and was delighted when Lady Dearing's Masquerade hit the top 100 Kindle bestseller list. In 2013, I finally completed and published Fly with a Rogue.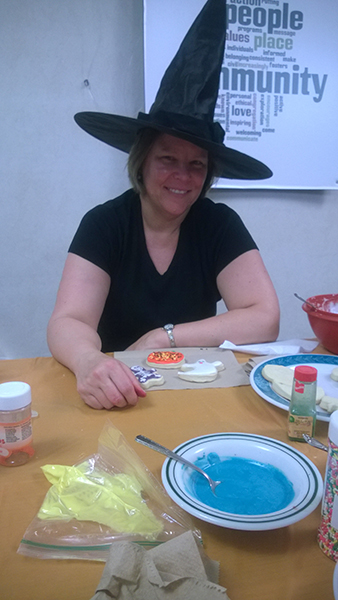 Life continues to be challenging, but I am making as much time for writing as possible. Other things I do to keep myself sane and healthy include swimming, cooking, meditation, playing the piano, helping to support programming and events for children and youth at my Unitarian Universalist church, and craft projects. I live in upstate New York with my two daughters and more yarn, wire and beads than I would like to admit.
I love to hear from readers! Here are some ways to stay connected:
~ Email me at elena@elenagreene.com
~ Send snail mail to: Elena Greene, 2520 Vestal Parkway East, PMB #173, Vestal, NY 13850.
~ Like me on Facebook
~ Follow me on Twitter
~ Follow me on Pinterest
~ Sign up for my Email List which I use only to let readers know about new releases and special deals.